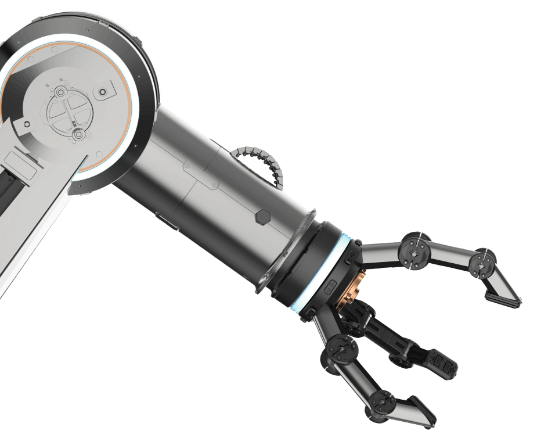 1968
CIRELEC Founded
Printed Circuits
1996
IPO "Initial Public Offering"
Establishment of Cofitel
Low-cost solution
2001
2003
Launch of Cofidur EMS
Merging of all COFIDUR sites
2011
Women / Men equality index 78/100
400

employees

52,84%

women

47,16%

men

55,8m€

2022 turnover
Sectors of activity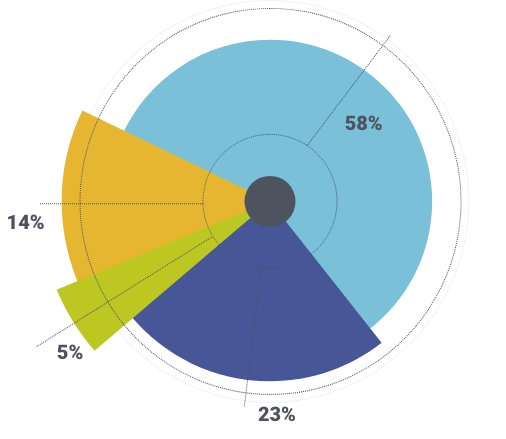 Aeronautic, Rail & Military: 23%
Industrial & Professional: 58%
Lighting: 14%
Telecoms: 5% Cohesion

We are a Group, and we develop our identity through dialogue and sharing. The COFIDUR EMS team is supportive and united.

Confidance

Our skills and our know-how enable us to develop our autonomy. Our reliability and our commitment enable us to create a stable and trusting relationship for our clients.

Respect

Our self-discipline in the conformity of our products and our equitable and fair consideration of the women and men making up our company are enabling us to construct our future.

Reactivity

We work every day to anticipate and adapt in order to meet our customer's demands on time, and we create the conditions for versatility and agile organisation to achieve this objective. Our vision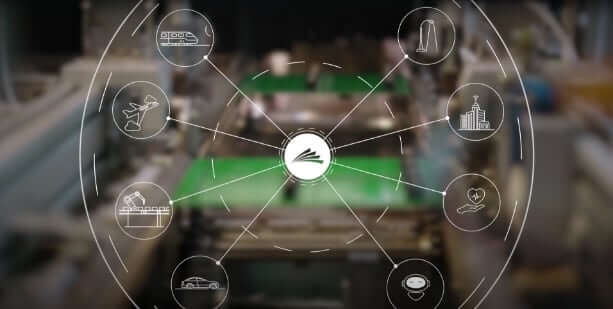 Our management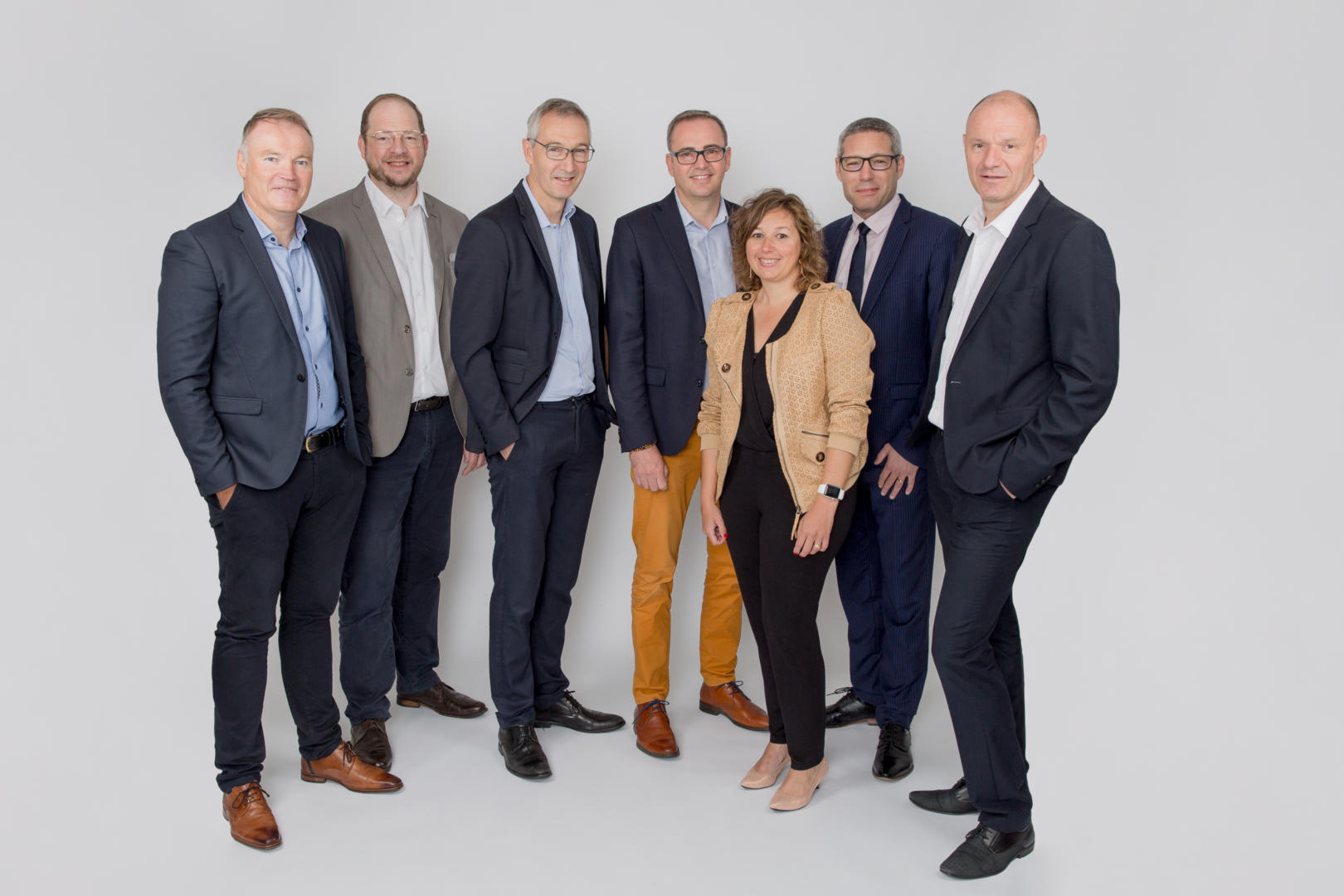 Since 2021, a new page has been turned for the Group, a new story is being written with the transfer of the shareholding to a new management team. It's a well-considered choice that allows us to retain our autonomy and freedom of decision. A present and complementary team that remains involved in the field, in action, choices and directions. A new adventure begins... Ambitions 2025!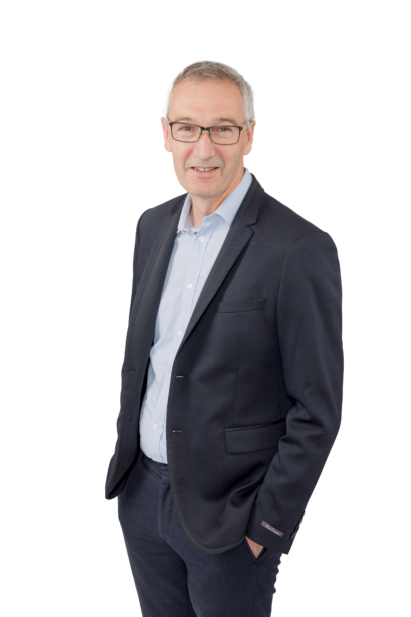 Laurent Dupoiron
Associate & CEO of Cofidur EMS
Having trained as a general engineer, he worked in various areas for Cofidur EMS (Consultancy / Method / Quality / Purchasing / Production) before taking over the management of the sites and finally that of the Group itself.
The experiences acquired and the rich relationships with clients and suppliers are assets for moving forward together.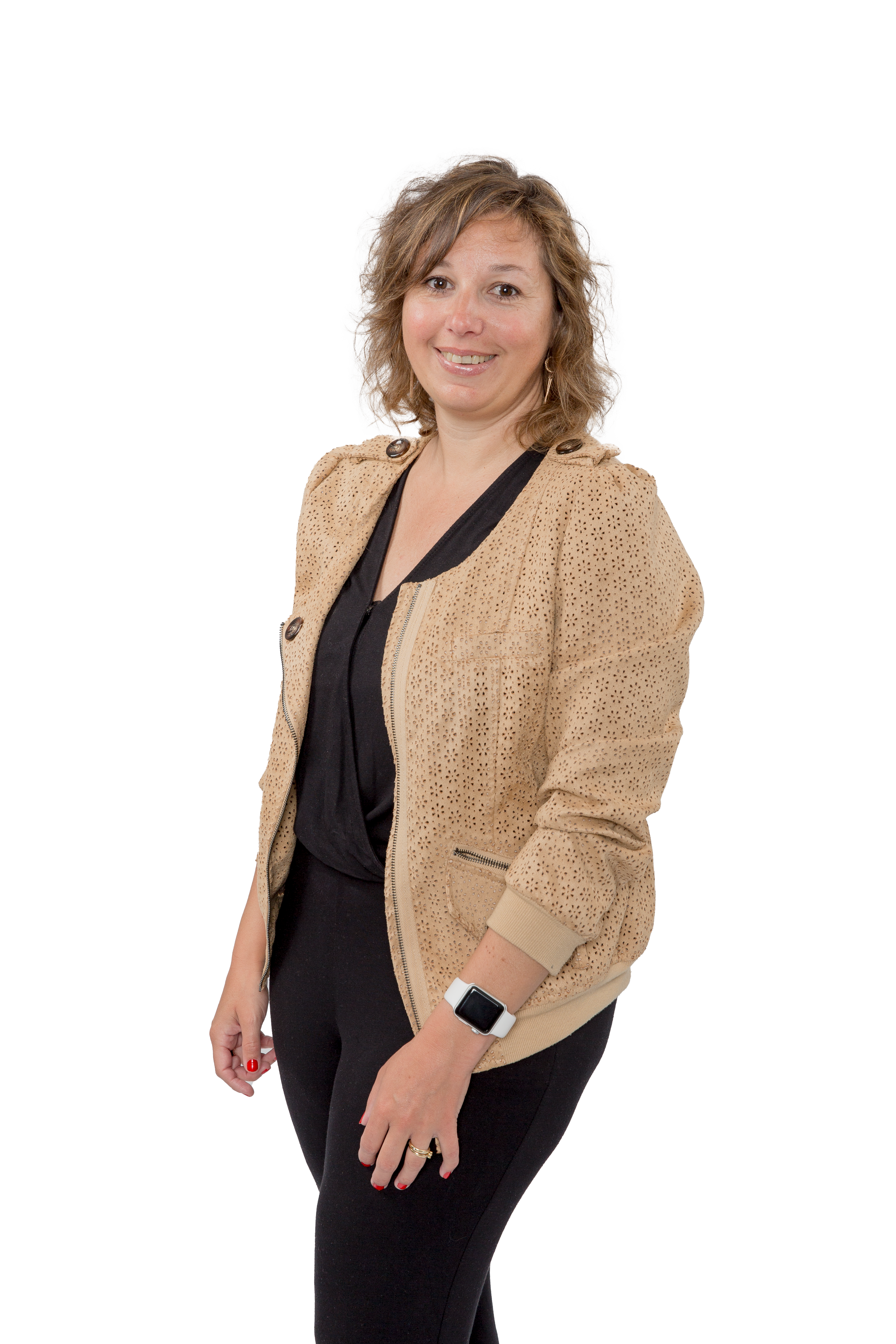 Charlotte Chemin
Associate & Administrative and Financial Director of Cofidur EMS
Having studied corporate financial management at the University of Nantes, she began her career in an auditing firm and then worked within various companies in France. In 2019, she joined the COFIDUR Group as its Administrative and Financial Director. She has been a COFIDUR Group shareholder since 6 July 2021.
Jean-François Paressant
Associate & Director of the Cofidur EMS Laval site
Jean-François has been a Cofidur Group shareholder since 6 July 2021. Holding a double Master's degree in Industrial Logistics and in Business Management and Administration, he has served the Cofidur Group for over 20 years, mainly in business management, supply chain and purchasing roles. He took over the management of the Laval site two years ago with the aim of structuring it to address the many challenges of the "Ambitions for 2025 strategic project: HUMAN CAPITAL / GROWTH / DIGITAL CONQUEST / COMMUNICATION.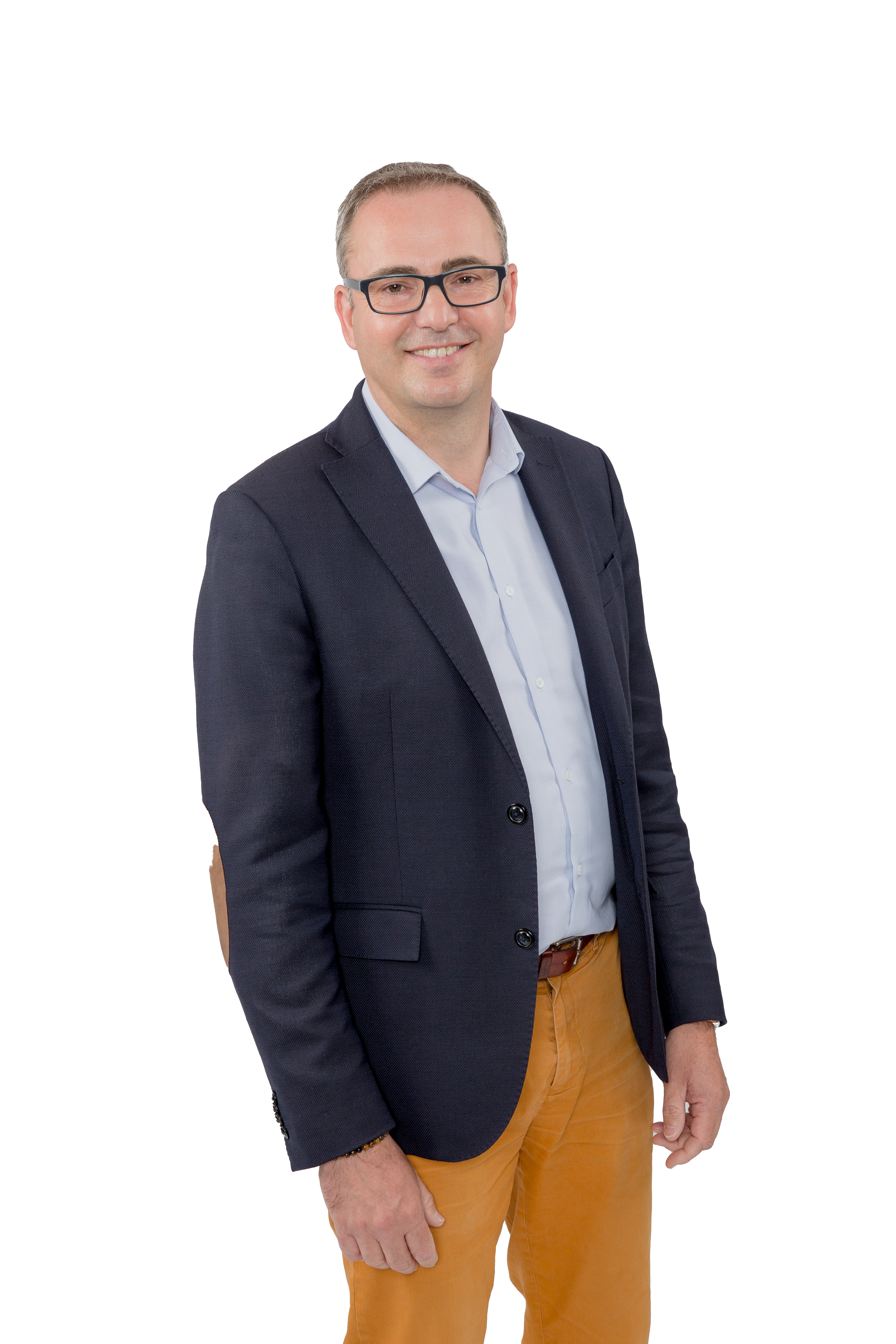 Gilles Delaunay
Associate & Human Resources Director of Cofidur EMS
After studying at the Law Faculty at the University of Orléans, he held several HR positions within international groups. Determined to hold a senior position in a company on a human scale, he joined Cofidur EMS in 2015 as Human Resources Director and Communications Director. And the quote that drives his actions day-to-day? "In the midst of every crisis, lies great opportunity." Quote from Albert Einstein. He has been a COFIDUR Group shareholder since 6 July 2021.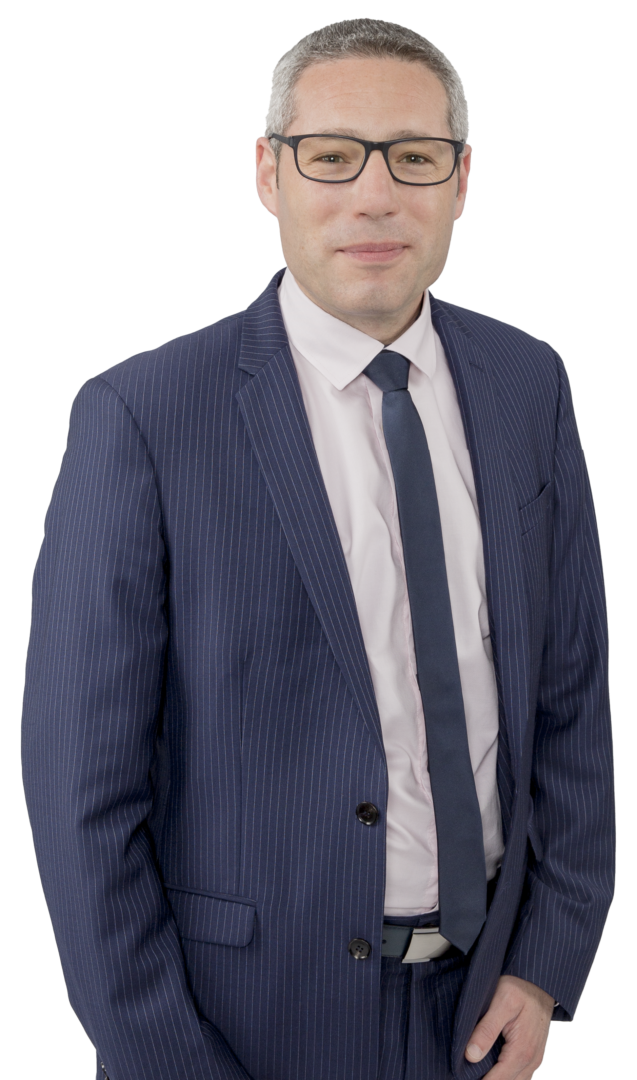 Nicolas Djerbi
Associate & Director of the Cofidur EMS Périgueux site
Starting at the COFIDUR Périgueux site in 2001 as a computer engineer/work-study student, Nicolas Djerbi was hired as a Project Manager in 2003. With a great interest in logistics, he actively participated in the creation of the Supply Chain department and became responsible for it in 2006. In turn Head of the Aeronautics and Military Business Unit, Industrial Manager then Deputy Director, he became Director of the Périgueux site in 2017. He has also been a COFIDUR Group associate shareholder since 6 July 2021.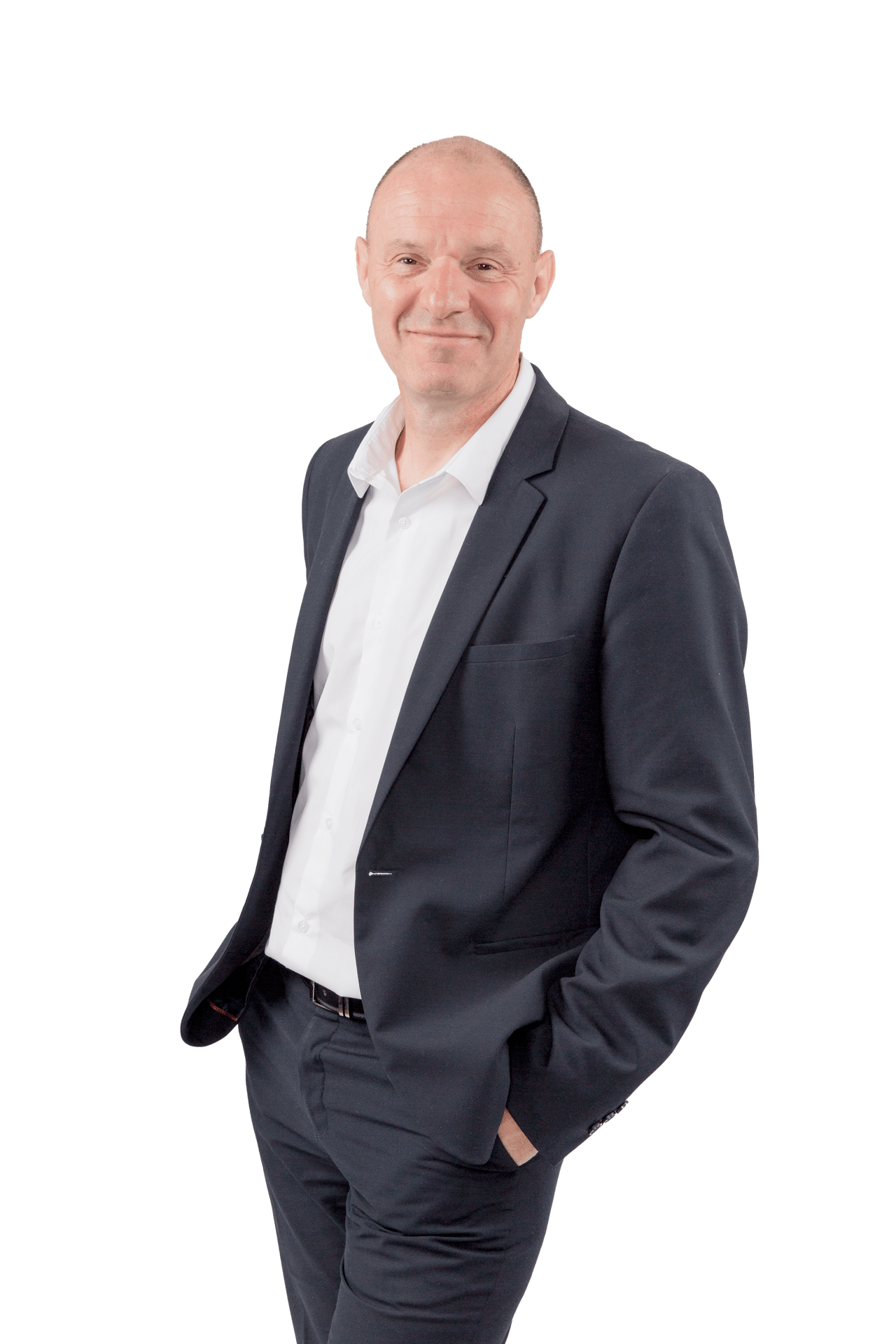 Jean-François Remoué
Associate & Sales Director of Cofidur EMS
Jean-François trained at ESTEI in Bordeaux in radio frequency electronics – building automation – home automation and then took evening classes at the CNAM in Nantes. He began his career in an electronic services company, working on the technical side. He never left this area, but was inspired by this quote from Marilyn Suttle: "How you think about your customers influences how you respond to them." He moved very quickly into commercial relations so as to be closer to client expectations. He then joined the COFIDUR EMS team in 2015, and became a shareholder of the COFIDUR Group on 6 July 2021.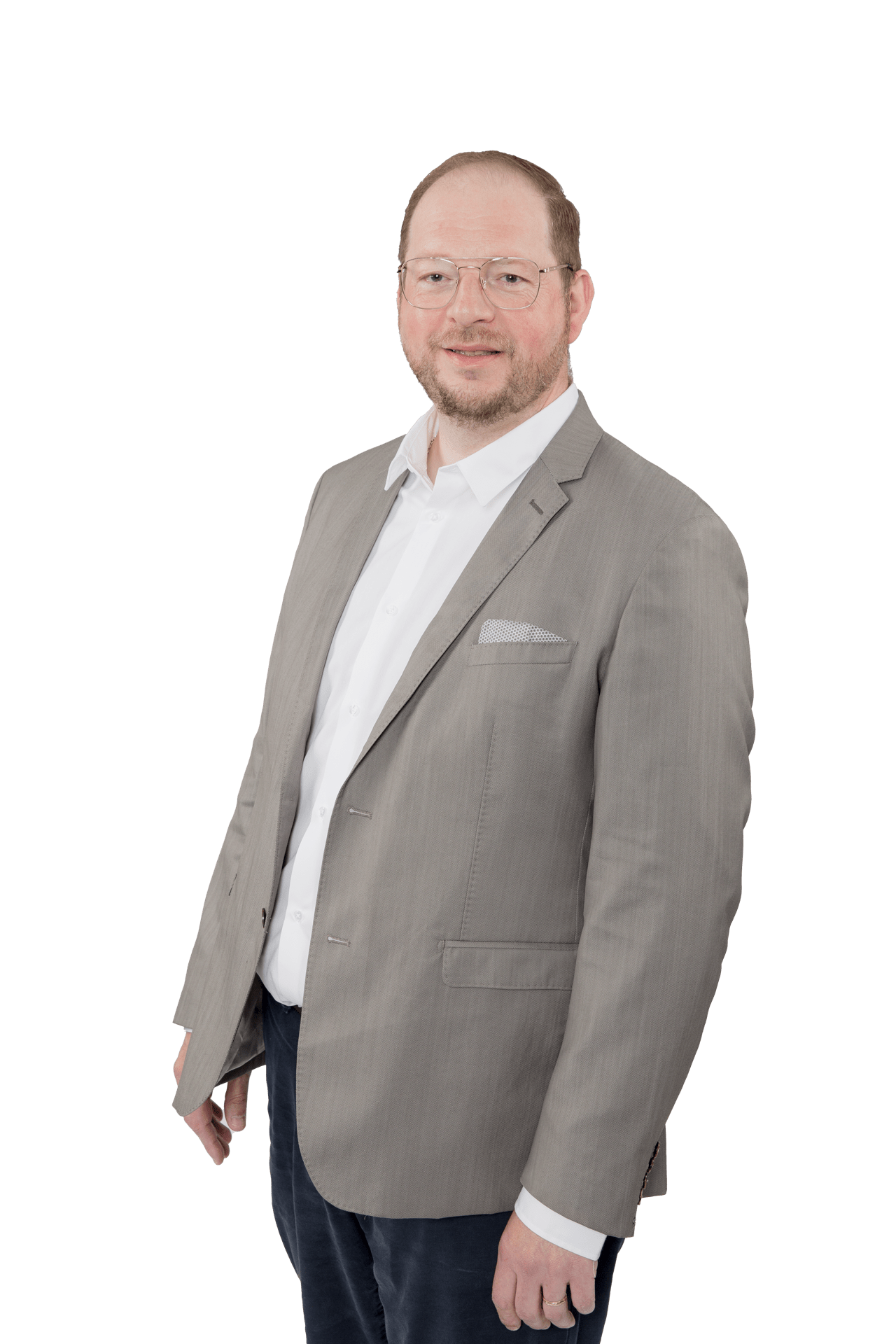 Hervé Olry
Associate & Upstream Development, Industrial Partnerships & Purchasing Director of Cofidur EMS
Graduating from Paris X Nanterre University in organisational strategy and management (ICG), he worked in an automotive OEM and in other service and industrial production activities, on a national scale. In 2010, he joined the COFIDUR Group as Site and Development Director, and in 2019 took on the role of Upstream Development, Industrial Partnerships & Purchasing Director. He has been a COFIDUR Group shareholder since 6 July 2021.